US FIRST TRUST BANK OF MOM AND DAD FINANCE 27 PERCENT OF FIRST TIME HOME BUYERS
This statement should blow you away... 27% of all first time homebuyers are financed by the Bank of Mom and Dad. How sad is that and sadder still the Bank of Mom and Dad do not have the financial balance sheets that they are in a position to finance there own houses let alone there kids. Also while on this issue there are good ways and bad ways to make a loan to your children for the down payment of there house. Going down this path? talk to us at West L.A. Real Estate Group we can help you with the right methods and choices.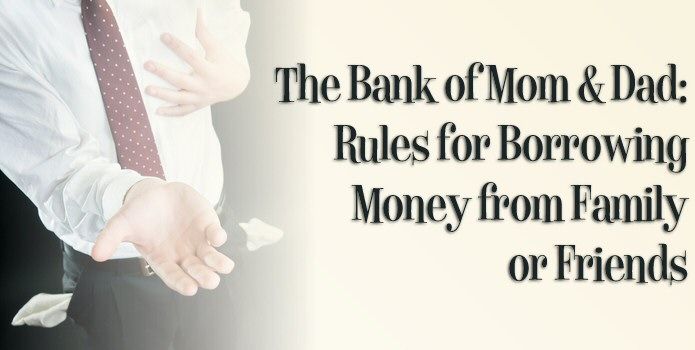 If you have kids that are in college or already graduated read this article...http://goo.gl/0QWDe3 , it brings up issues that I have been writing about for several months both in this blog along with West Los Angeles Real Estate Group's other social media sites.

The article goes on top say "......Those numbers will probably keep growing this year as younger Americans remain constrained by student debt, tough entry into the job market and stricter mortgage-lending rules....."

I will say it one more time... The Federal Government that controls Fannie Mae and Freddie Mac, the chief standard makers of loan qualifications must take student loans out of the equation of debt to loan ratio. The debt to loan ratio is one of the key metrics of making a loan and student loans push the ratio past there accepted numbers.

Another issues is our reporting of unemployment it would amaze me to see what the numbers would be if it included college grads looking for work and those that have dropped out or given up finding a job. 12% to 15% nation wide? and perhaps 15% to 20% in California??

So do me and yourself a favor get involved with this issue ... will you be ready to give your children $100,000 for a down payment?, will your children even be able to get a job so they can afford to rent an apartment? or are you just ready to have your children live with you through there 20's. I have a 14 year old and if he is with me until 27 I will no longer be a functioning member of society.....

Read and enjoy and act !!!!!

Take care
Bob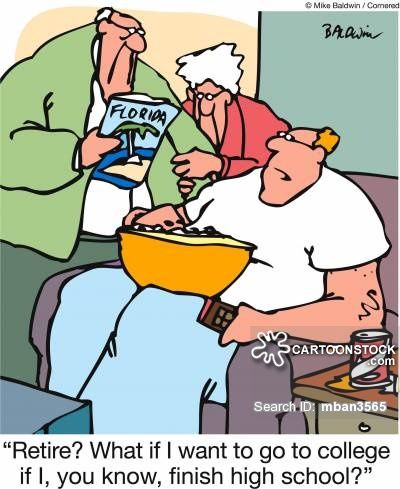 Author:
Robert Schmalz
Phone:
310-505-5571
Dated:
September 21st 2014
Views:
552
About Robert: ...