FEDERAL HOUSING FINANCE AGENCY FINALLY ANNOUNCES DRAMATIC EASING OF MORTGAGE STANDARDS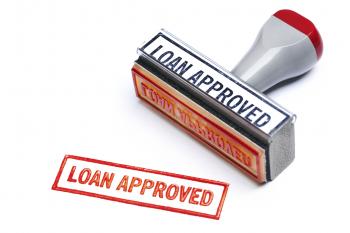 WOW Finally some great news on easing of Mortgage standards, opening the way for first time home buyers and those that have been hit hard by the disastrous economy we have had for the last 7 or so years, to get a mortgage. It is my feeling the reasons for this move is not so altruistic because the banks have been really hurting in there lending capabilities and they were looking for a reprieve from the government, hey so what I will take it.

Ever since the Troika of Real Estate Brokers, Banker and Appraiser decided to collaborate together and throw our economy into the worst recession since the "Great One" in 1929, and by some standards worse, I have been waiting for the government to help the people hurt the most by these criminals.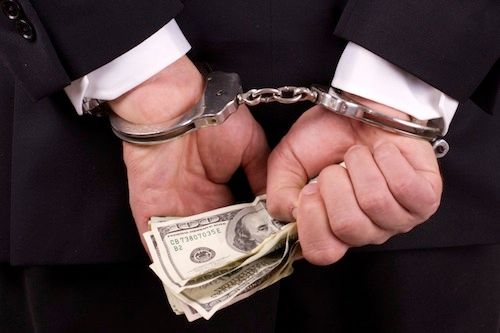 I have also been screaming about the interest rates being so low that you need to take advantage of it but of course a lot of you could not do that because of the government/bank mortgage standards that left only the rich, that do not need a mortgage, able to get one.

NOW BE CAREFUL AND WATCH CLOSELY;
As the easing of standards come into play and there are more people applying and getting mortgages you could see interest rates rise just from this. Remember mortgages are also run by the supply and demand principle of economics. Nobody applying for loans, interest rates go down to attract borrowers, lots of borrowers, interest rates will start to go up. Simplistic but could play in the long awaited rise of rates.

Here is the article; DRAMATIC EASING OF MORTGAGE STANDARDS

Have questions , I have answers !!! If I don't I will get them!!!

Robert Schmalz California
Broker Lic #01813025
West LA Real Estate Group / Rodeo Realty
310.505.5571
11940 San Vicente Blvd Suite #100
Los Angeles, CA 90049

www.WestLARealEstateGroup.com
Serving all of Santa Monica, Brentwood CA,
Pacific Palisades and West Los Angeles

CLICK TO SEARCH THE MLS
Author:
Robert Schmalz
Phone:
310-505-5571
Dated:
October 21st 2014
Views:
628
About Robert: ...