DO YOU KNOW THE VALUE OF YOUR HOME WHY YOU NEED TO KNOW
WHAT IS THE VALUE OF YOUR HOME, I MEAN DON'T GUESS REALLY WHAT IS THE VALUE? EVEN IF YOU ARE NOT SELLING YOUR HOME YOU NEED TO KNOW FOR OTHER REASONS. YOU NEED A PROFESSIONAL VALUATION

Do you own a home in Santa Monica, Pacific Palisades, Brentwood, Bel Air , Westwood, Beverly Hills or Malibu. What do you think the value of your home is? I know most of you are not looking to sell your home and have a pretty good idea what it is worth. Wrong!!!! I mean you may know that you do not want to sell your house but you are guessing on the value. Can I tell you something else.... You are probably guessing too low.

Do you have earthquake, flood or fire insurance?, going to leave it to the insurance company to tell you what it is worth? or are you going to have recent docs that have been done by a professional that will back up your claim of what it really is worth.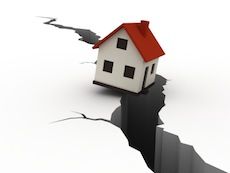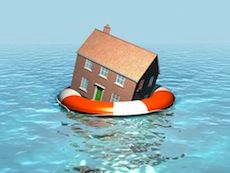 How about your finances? When your financial advisor asks what your home is worth he is asking for a reason. He wants to know the true value so he can make sure your portfolio is properly balanced. He wants to make sure you are positioned to have the most return on your holdings without taking extraordinary risk.





Also lets not forget when you retire might be a good idea to know and not guess what your equity will be when you do sell. Would be nice to know where you are going and what you will be doing when you do decide to retire. If you are like me retirement is not going to happen but I will move onto another career with less stress. Of course there are many more reasons to know what the value of your house is but I will not go into it now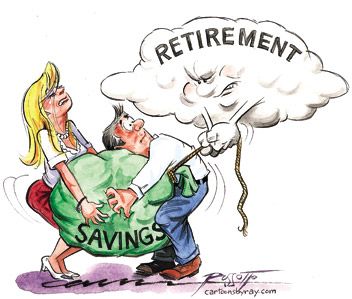 I am Bob Schmalz , I am a Cal. Lic Real Estate Broker that started West Los Angeles Real Estate Group and we are affiliated with Rodeo Realty. I would like to come to your house and do a complete Comparative Market Analysis of your home free of charge but you can start the ball rolling by getting an estimate on line, the link is below and all you need to do is tell us where your house is.

Know anyone that can use my services please call me at 310.505.5571


Robert Schmalz

California Broker Lic #01813025
West LA Real Estate Group / Rodeo Realty
310.505.5571
11940 San Vicente Blvd Suite #100
Los Angeles, CA 90049

www.WestLARealEstateGroup.com
Serving all of Santa Monica, Brentwood CA,
Pacific Palisades and West Los Angeles

CLICK TO SEARCH THE MLS
Author:
Robert Schmalz
Phone:
310-505-5571
Dated:
October 20th 2014
Views:
796
About Robert: ...